Learn How to Consistently Make Six-Figures Every Year Flipping Houses
Invest in my Future Flipper Training Course to learn how.
GET STARTED
Your Instructor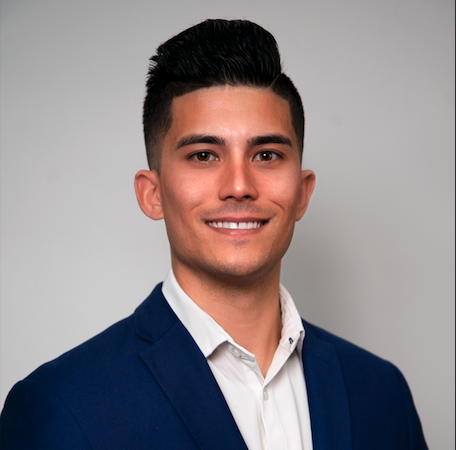 Ryan Pineda embarked upon his real estate journey in 2010. As an agent, he barely made enough money to pay the bills. He was in desperate need of ideas for generating extra income for his family. When he figured out how to flip homes, he realized this was what he should have been doing all along. In 2015, with only $10,000 in the bank, he officially began his real estate investing career. Three years after taking that leap of faith, he became a millionaire and has purchased hundreds of homes in multiple states. His desire is to share his story, inspire others, and teach anyone how to do the same.