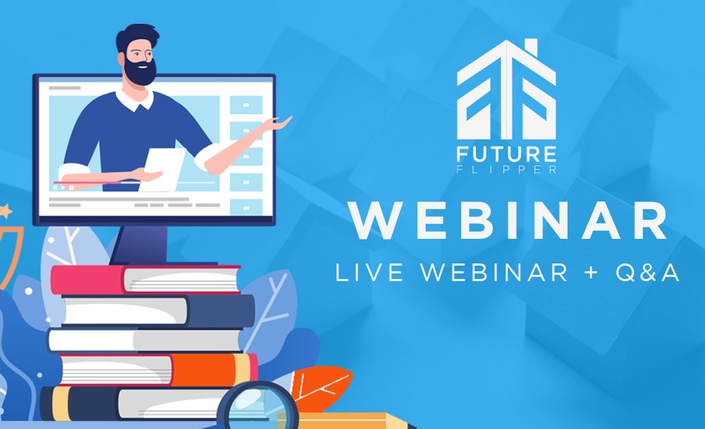 Future Flipper LIVE Webinars + Q&A
LIVE WEBINAR + Q&A
Oct. 1st 2020 10:00AM - 2:00PM (Pacific Standard Time)
What You Will Learn
The world is in chaos…
…but you knew that, and you're here to learn what you can do about and how you position yourself to take advantage of these uncertain times.
This webinar will help guide your actions over the next 90 days and beyond as we look to position our business to thrive and expand during this time.
Why were we so specific? Because these next 90 days are the most important to set yourself up for success and secured your business future.
In this webinar, Ryan will be teaching the systems he has used to create a extremely profitable House Flipping and Wholsaling business including strategies, processes, and tools.
You will learn:
- The different ways of raising money to fund and buy deals. This includes private lenders, hard money lenders, gap lenders, and creative financing.
- How to pick the right market.
- How to generate leads both for free and paid.
- Keys to success through Direct Marketing.
- How to evaluate every aspect of a deal.
- How to find contractors and manage projects.
- Negotiation tactics for the MLS, Direct to Seller, & Wholesalers.
- Access to use my contracts, calculators, and spreadsheets.
Not only do you get resources and strategies for all the above topics, we are also including a HUGE FREEBIE.
As a bonus, we are including lifetime access to Ryan's Future Flipper online Flipping and Wholesaling Academy.(CLICK FOR DETAILS)
This includes 80+ video's on every topic related to Flipping and Wholesaling.
We guarantee the resources in tis webinar will encourage business growth and make a lasting difference in your real estate career and we can't wait to see you there.
As with most things in life, just buying a course, listening to a webinar, or buying a book wont create a massive difference. Its massive action and commitment to your goals and this webinar will help you do just that. Take action and signup today!
Your Instructor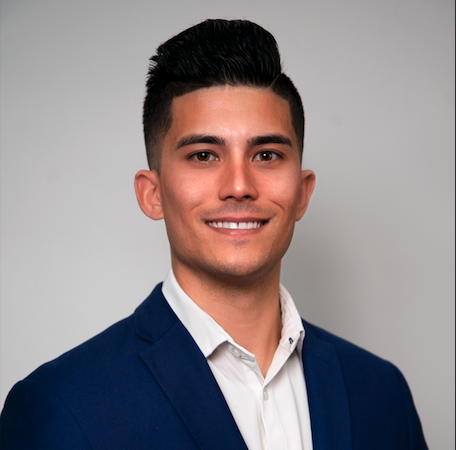 Ryan Pineda embarked upon his real estate journey in 2010. As an agent, he barely made enough money to pay the bills. He was in desperate need of ideas for generating extra income for his family. When he figured out how to flip homes, he realized this was what he should have been doing all along. In 2015, with only $10,000 in the bank, he officially began his real estate investing career. Three years after taking that leap of faith, he became a millionaire and has purchased hundreds of homes in multiple states. His desire is to share his story, inspire others, and teach anyone how to do the same.
Frequently Asked Questions
Where will the Webinar's take place?
Thanks to the new digital age we will be completing these webinars virtually via Zoom. You will be sent a link and password to join upon sign up and scheduling of the upcoming webinar.
Can I Rewatch It?
How does lifetime access sound? After the call we will be sending you the recording to go back and use as a reference whenever you need.
What Happen's If I Miss It?
We can send you a recording of what you missed, or if you prefer we can add you onto the next one instead.