Come Play Golf With Me!
I really enjoy consulting cool people while we're golfing and having a good time doing so!
Afterward, we'll grab lunch together after & I'll shout you out on Instagram.
+ Plus, get a free copy of any of my courses.
If you're interested, click here to book your session!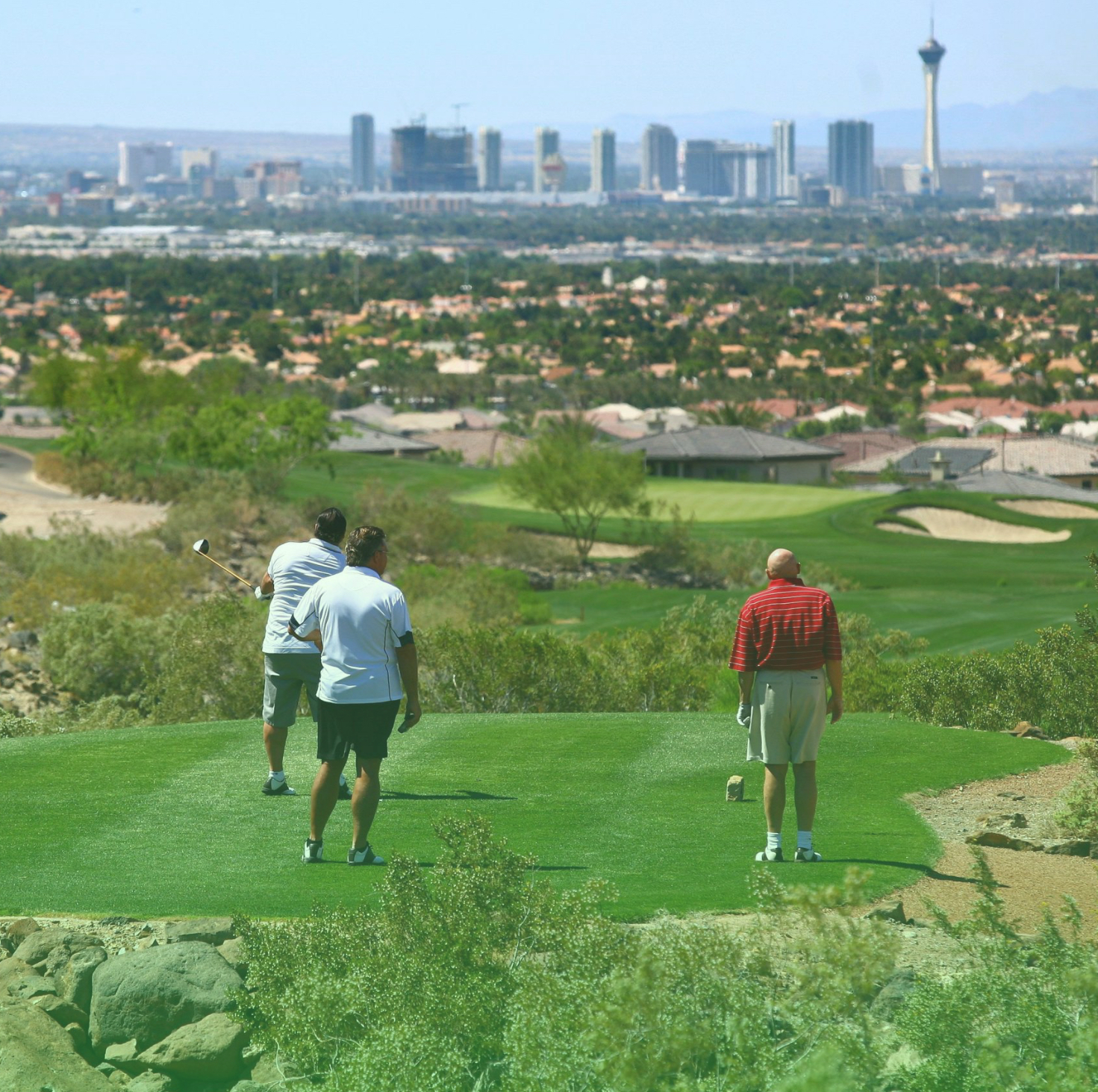 Play 18 Holes at Las Vegas's Finest Golf Course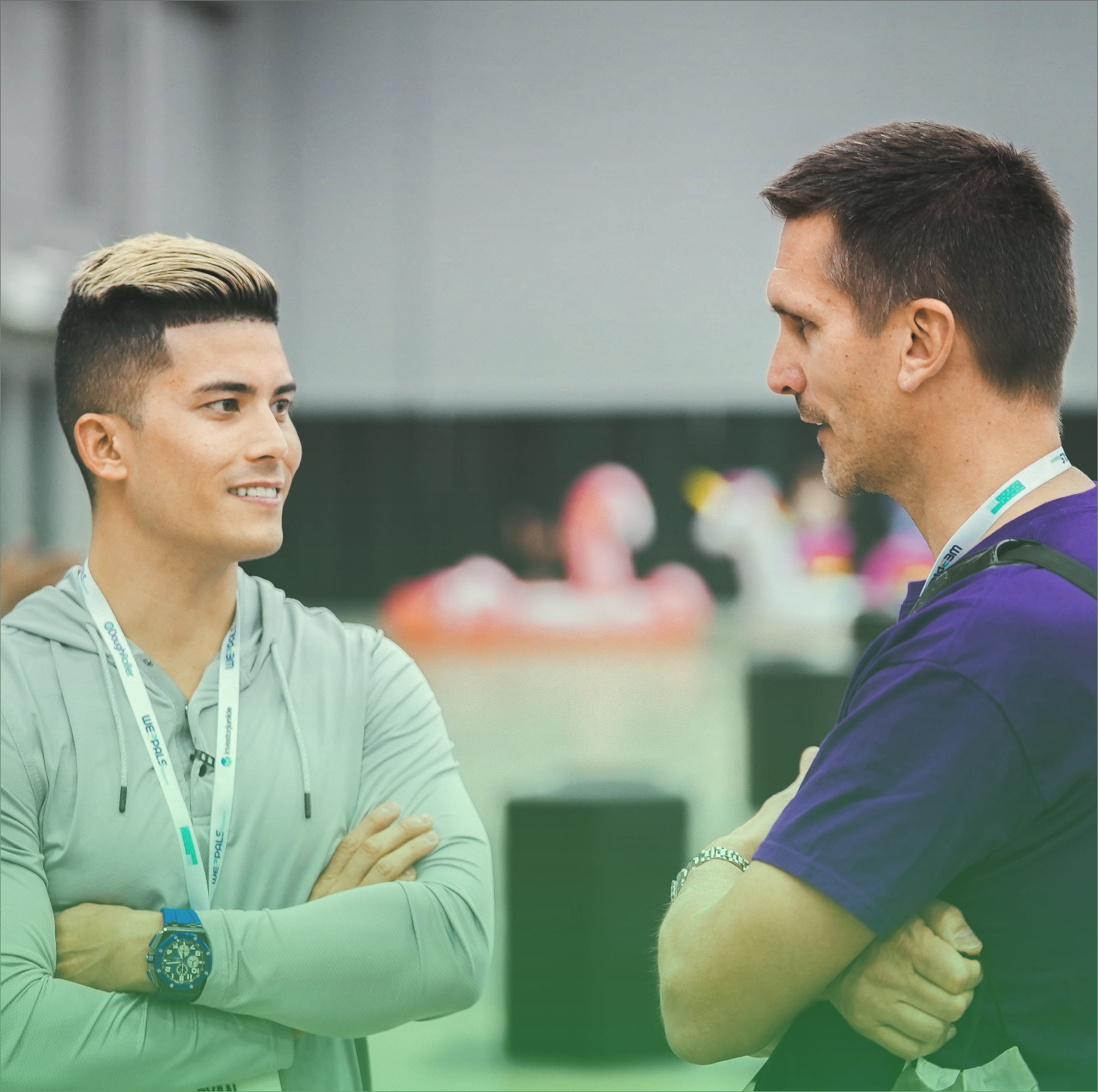 Golf & Grab Lunch with Ryan + a Key Player on His Team
Get a Personal Shoutout from Ryan on Instagram
Frequently Asked Questions


Q: What if I don't know how to golf?
A: That's not a problem at all! This is all about networking, consulting, and having fun.
Q: When will we golf?
A: Upon purchasing Ryan's team will contact you to schedule a date and time. Typically it will be on a Friday sometime between 9-11 AM PST.
Q: How many people will I be golfing with?
A: It will be a foursome. Ryan, a member from Ryan's team, and two attendees. Attendees will spend 9 holes in Ryan's cart and 9 holes in Ryan's team member's cart. 
Q: Where will it be?
A: Everything will be held at Dragon Ridge Country Club. Driving Range, 18 Holes, and Lunch.