Learn. Network. Grow.


What separates those who fail or succeed in real estate is their willingness to learn and keep pushing forward.


The Future Flipper Mastermind will give you the methods and tools that I've learned over the years to push your real estate business forward.


You'll be learning tons but also networking with some of the best in the field. You don't want to miss this epic, life-changing 3-day event.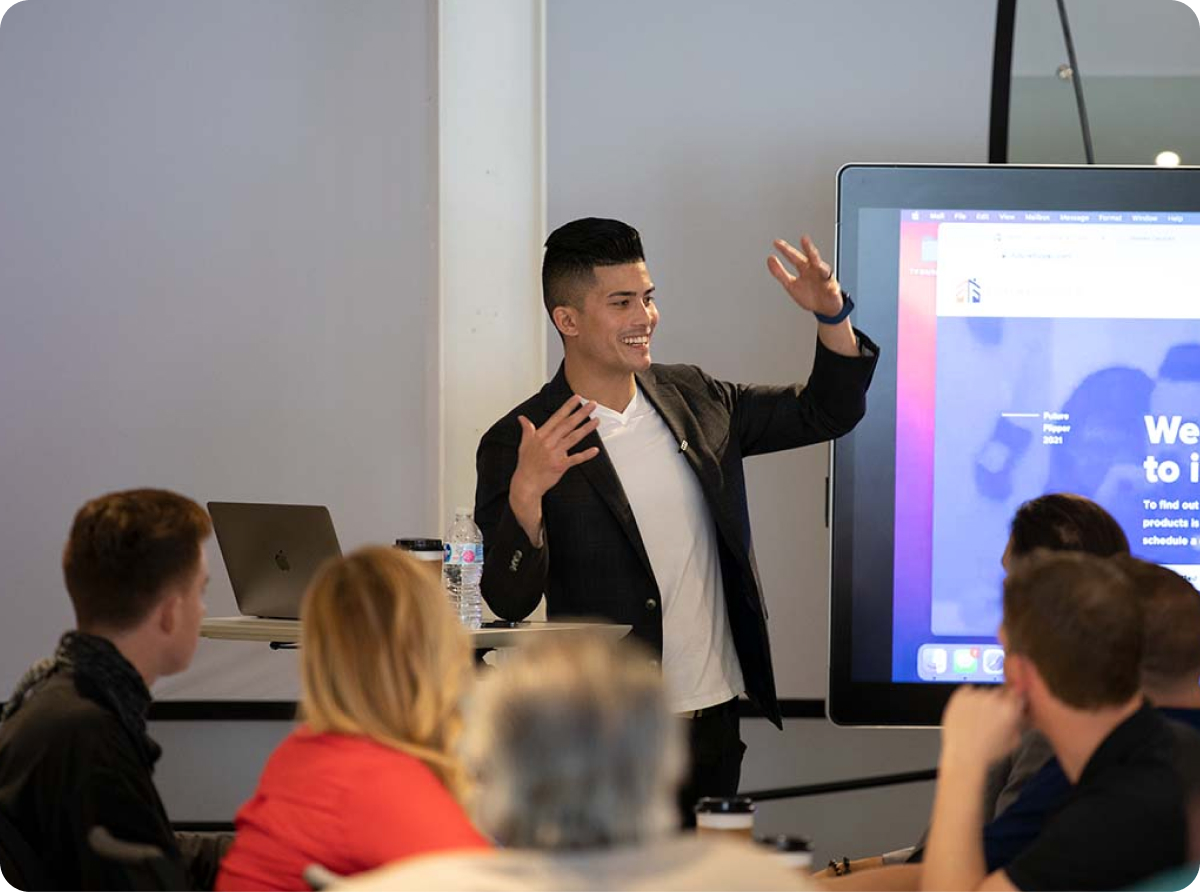 3 Value-Packed Days with Ryan


For 3 days, you'll learn how Ryan built his real estate business and continues to make 100 deals a year. You're guaranteed to take your business to the next level.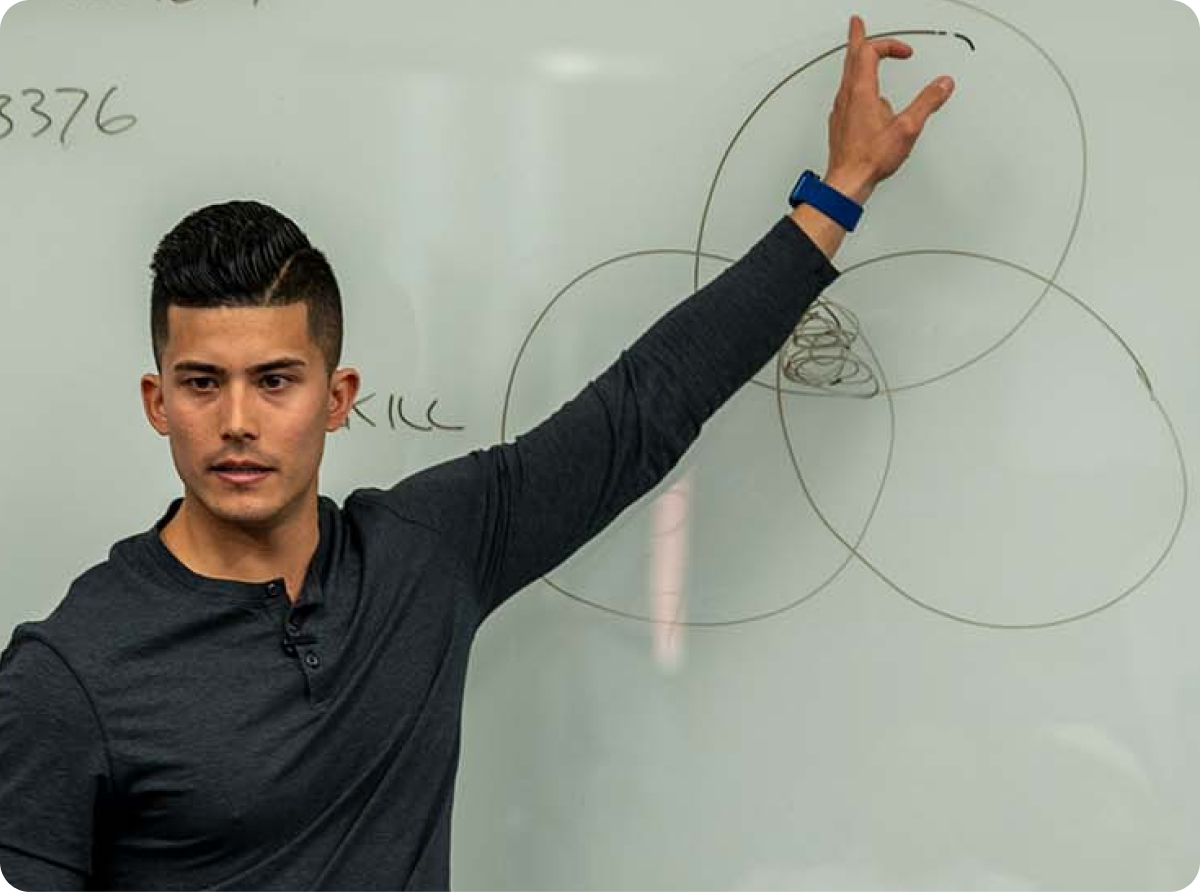 Ryan's Million Dollar Blueprint
Receive the very same blueprint that he teaches to his students who have gone on to build successful businesses themselves.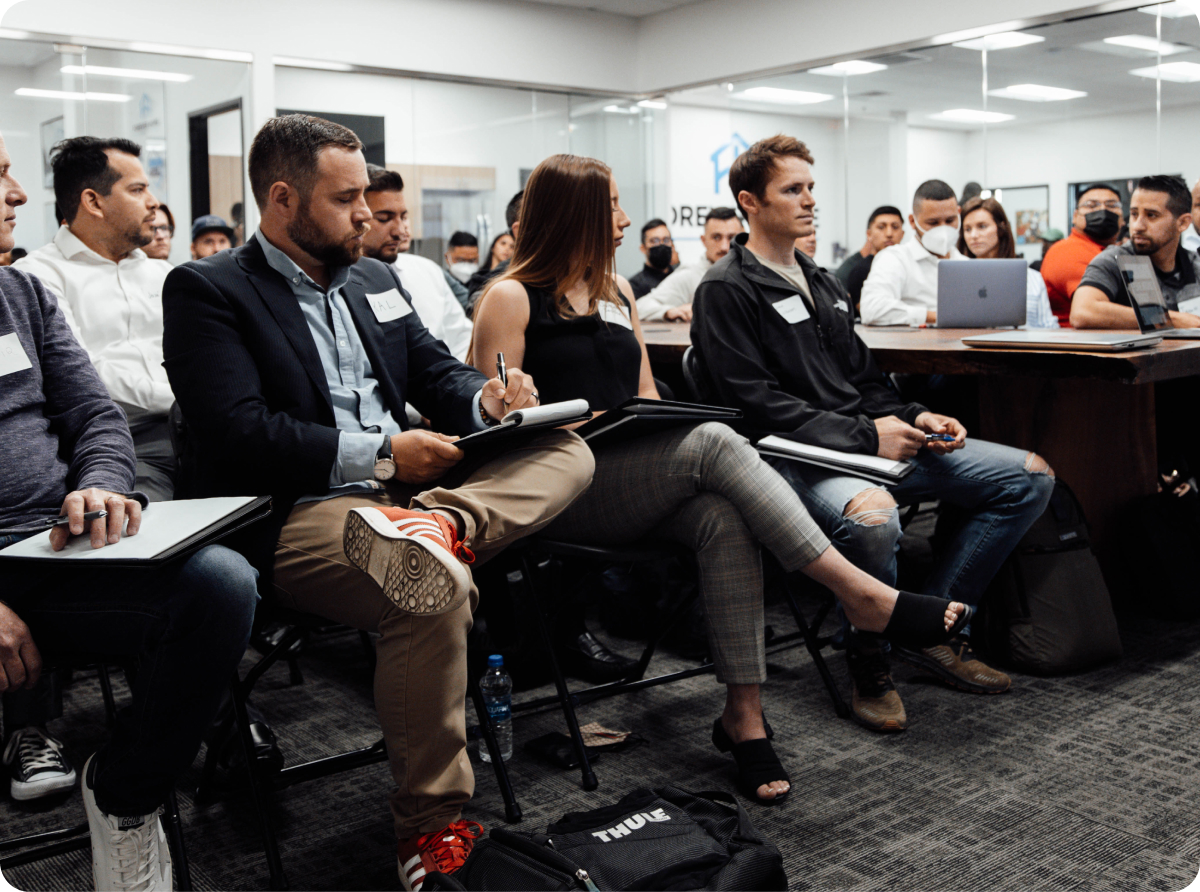 Expand Your Knowledge with Experts
Sales, Marketing, Operations, and Investing experts will provide you with valuable skills and methods to apply to your business. You'll see immediate results.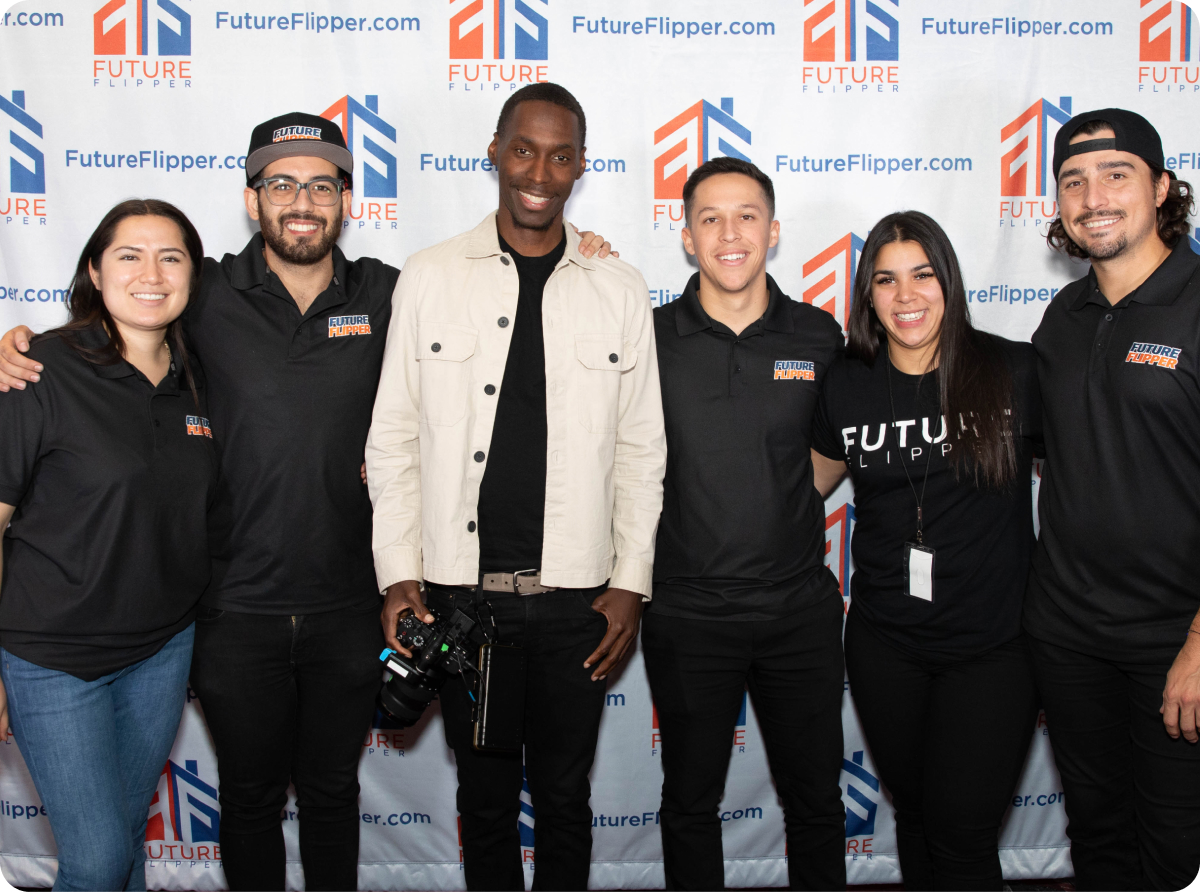 Meet Ryan's Team
Meet the people who play a key role in running my multi 7-figure business day in and day out.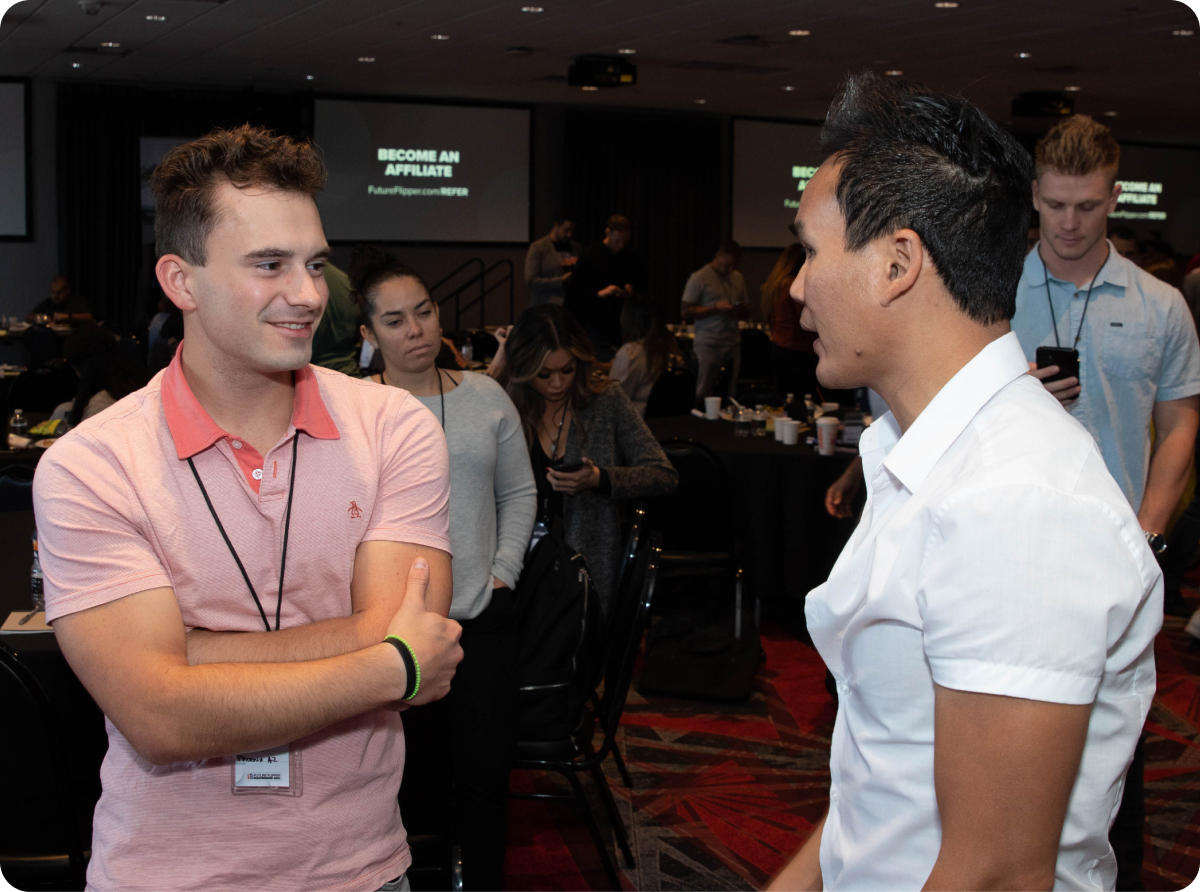 Networking
Meet your next acquaintance, business partner, or mentor. Each day you'll have the opportunity to build long lasting relationships with like-minded people.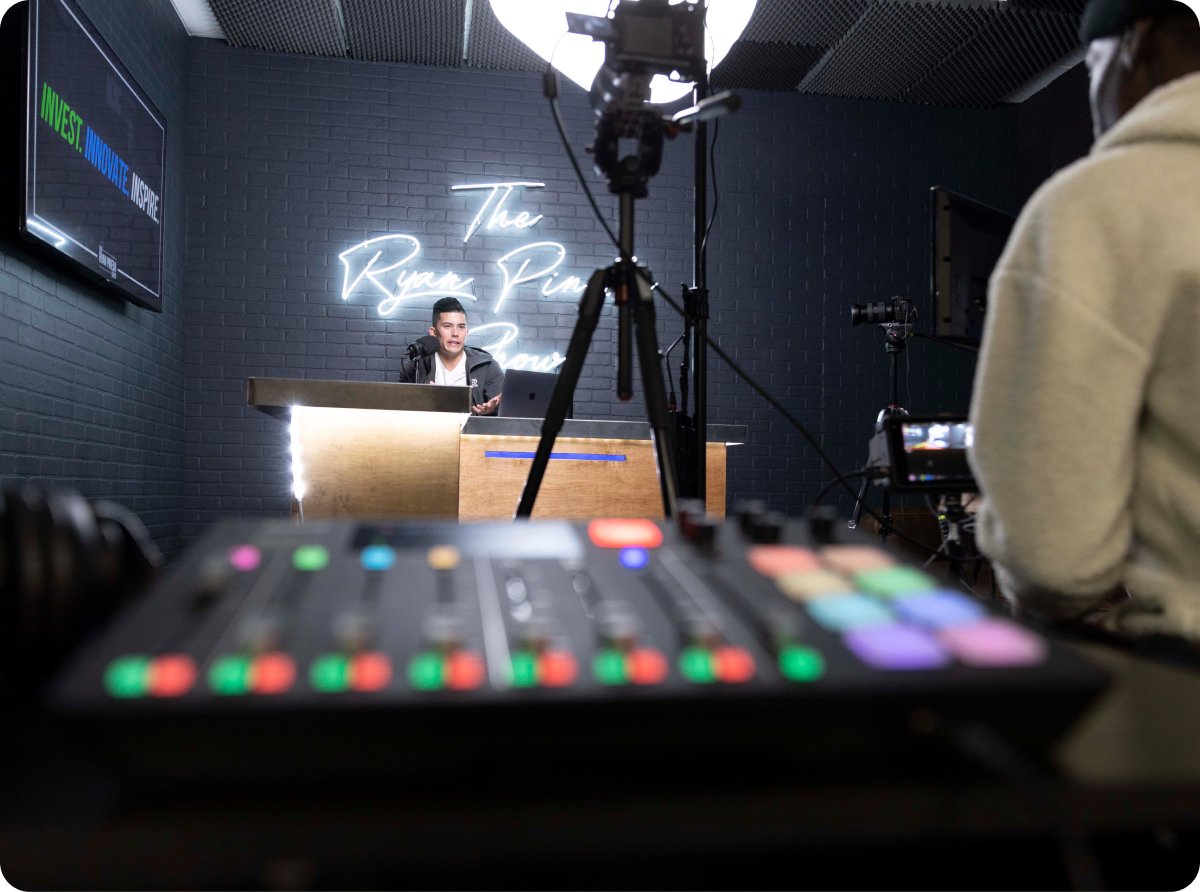 Look Behind the Scenes
Ever wonder what goes behind the scenes of a multi-million dollar real-estate business? Ryan shows you what goes on and answers any questions you may have.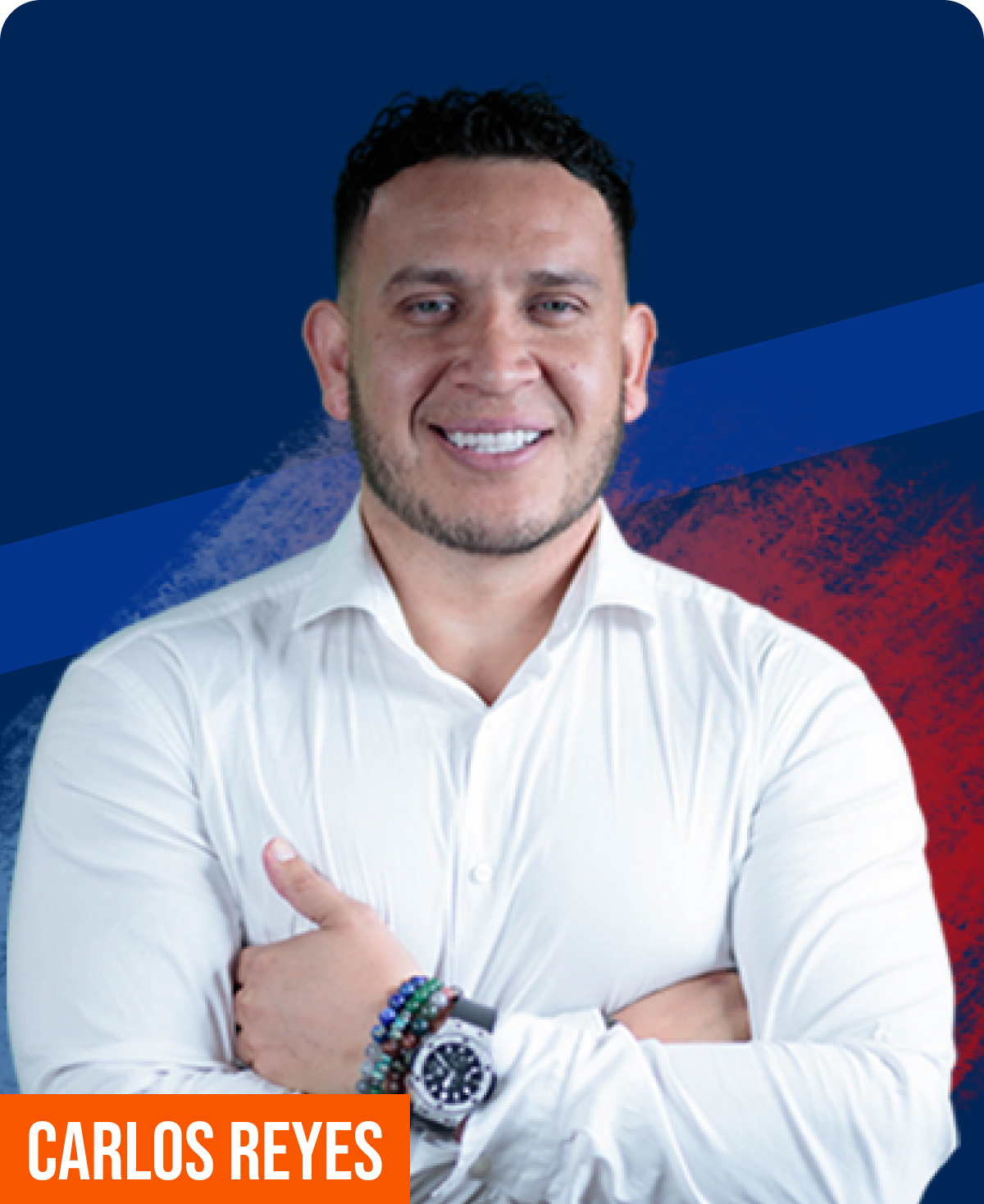 How I Built 10 Businesses that Generate over 7-Figures Per Year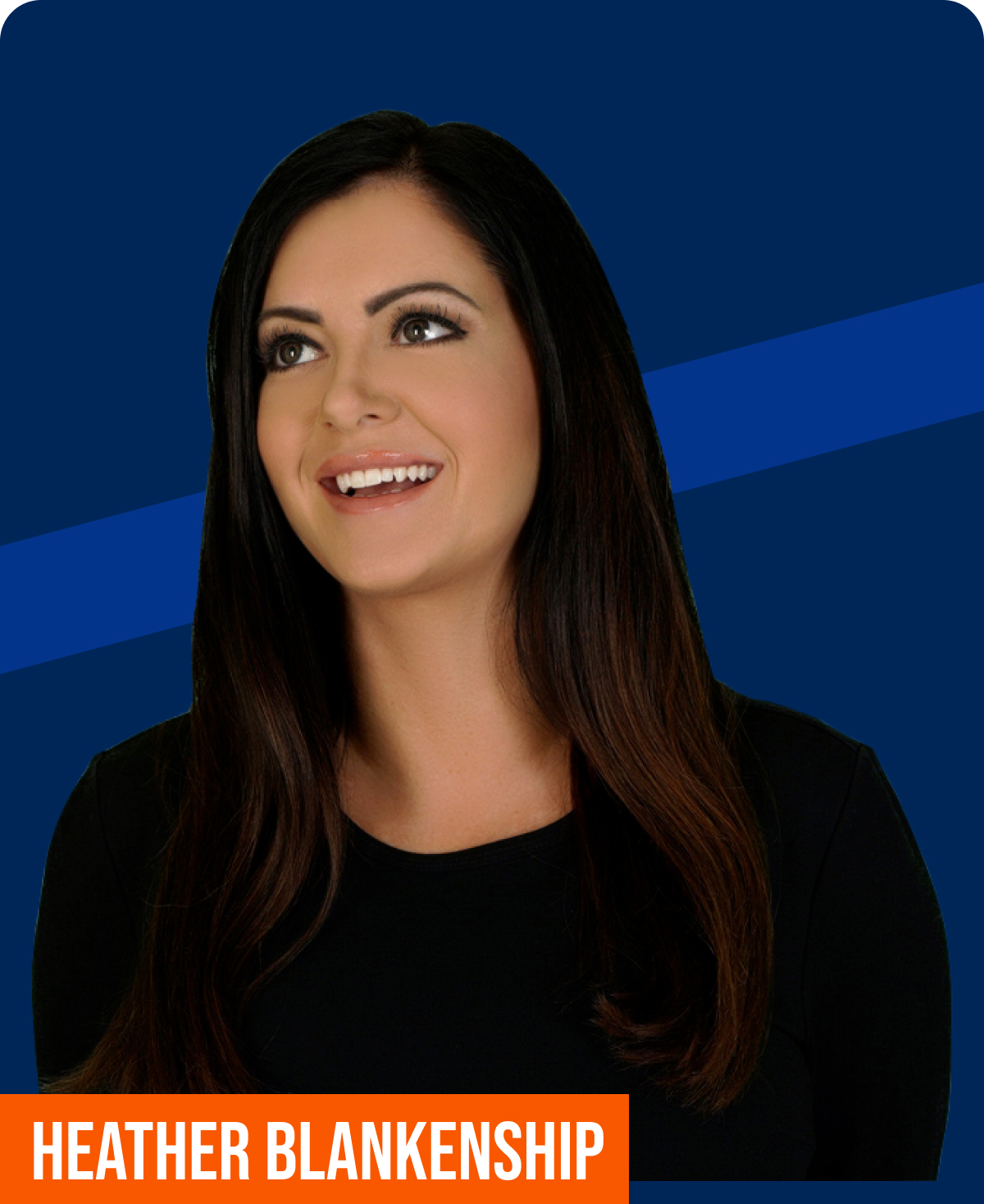 Learn How to Invest & Profit with RV Parks & Glamping.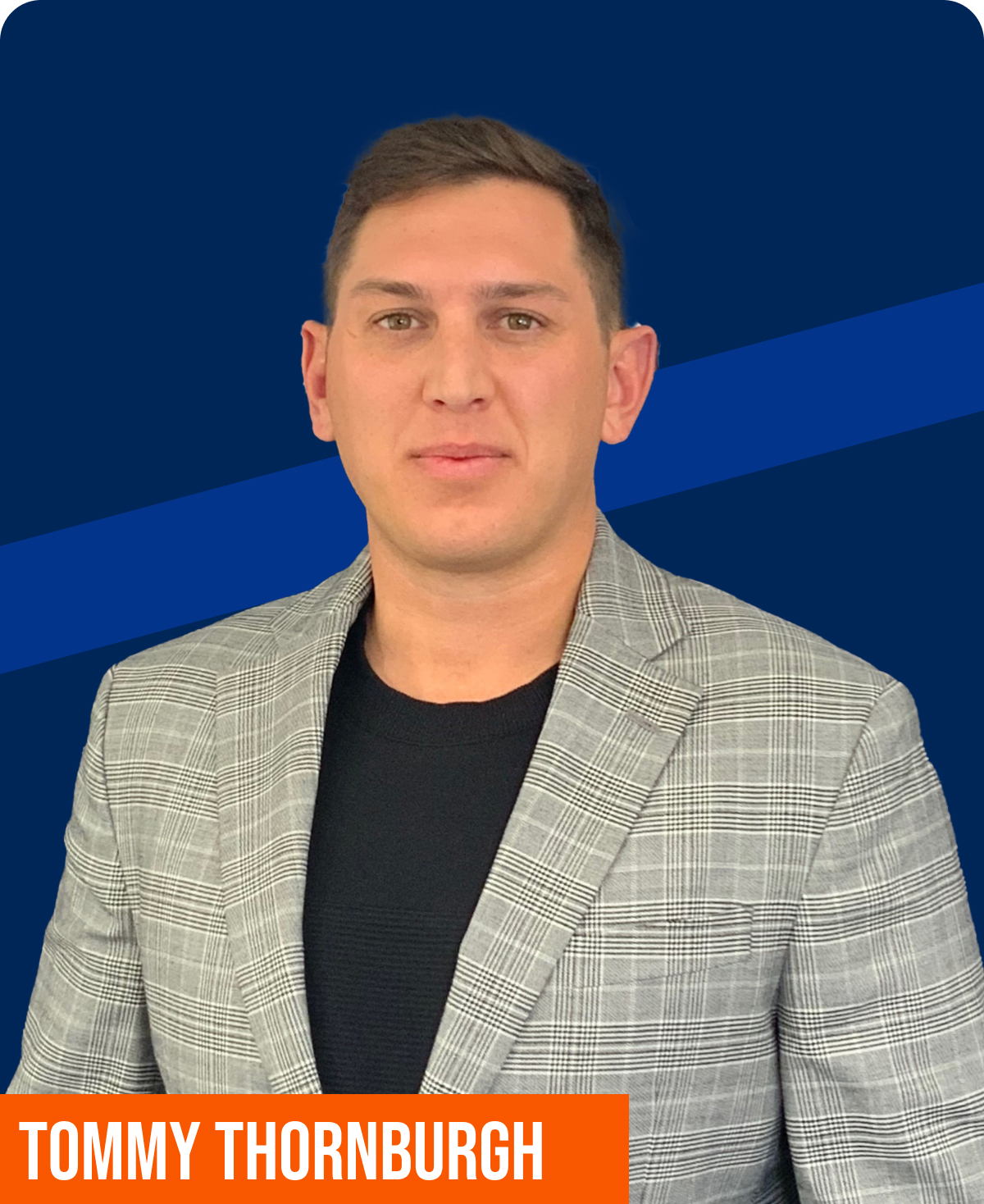 President of Prime Corporate Services. Learn How to Protect Your Assets.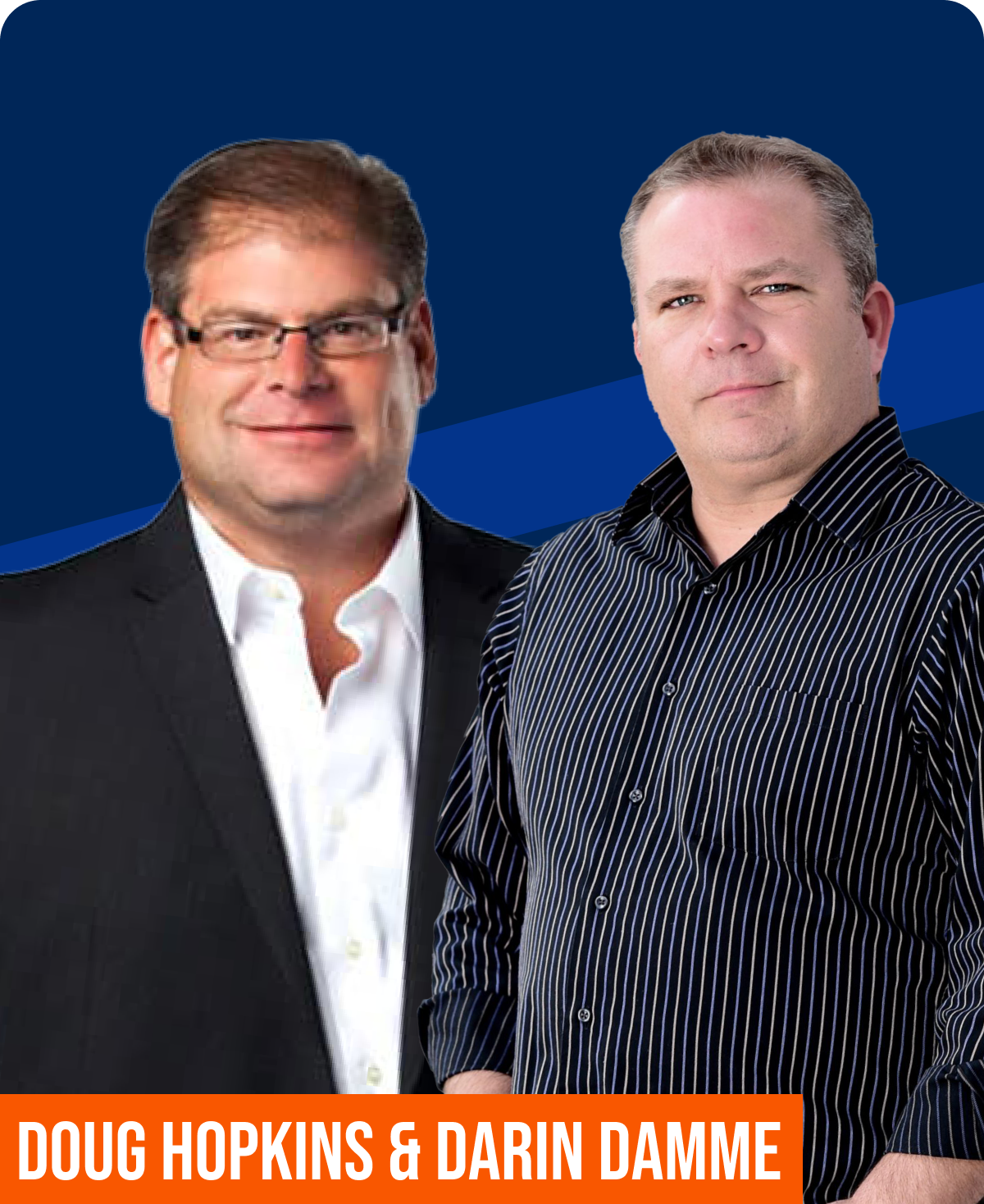 How to Build a $25M per year Wholesaling Empire & How to Leverage TV Marketing to Get Deals.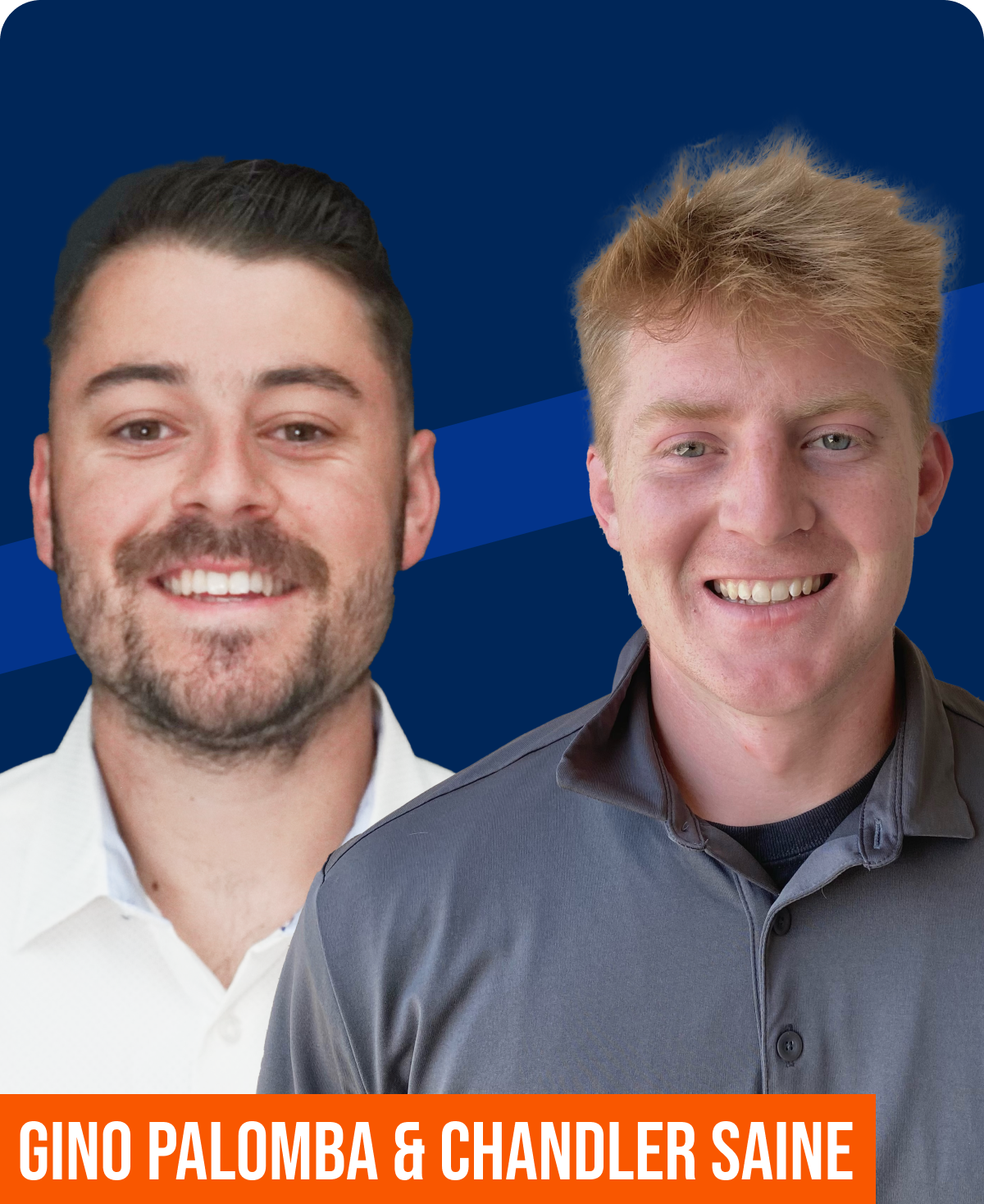 Scaling a Virtual Wholesale Business to 7 Figures a Year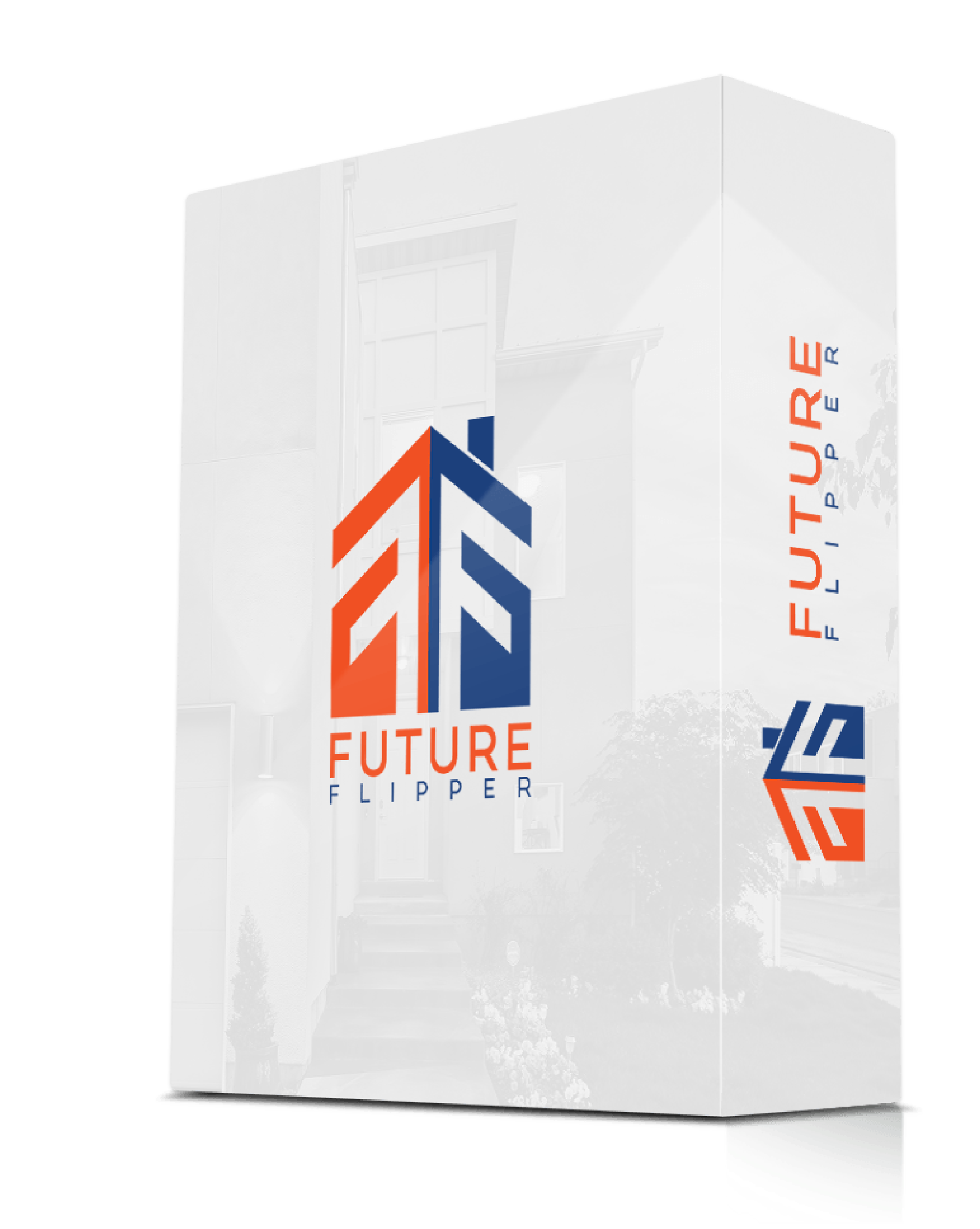 BONUS
Once you purchase a ticket, you'll get instant access to my best-selling course, House Flipping & Wholesaling Academy.
Already have this program? No problem, just reach out to [email protected] and we'll swap it for a course of your choice.
DISCLAIMER:
This event is for current All Star students and those who have never attended an All Star Mastermind. If you have attended an All Star Mastermind before, you must become an All Star student to attend this event.